Anthony Marty, Information Architect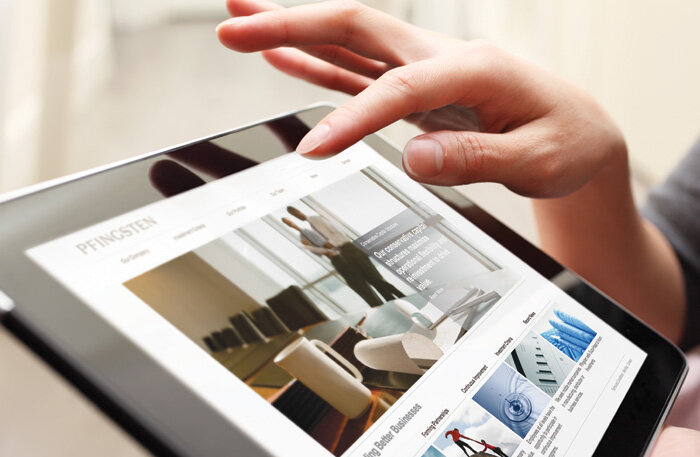 No one ever said a picture's worth 999 words. If your message, or your corporate website, gets cropped, your brand takes a hit.
"Today, design must be dynamic, and make maximum impact on the desktop, tablet, and smart phone," says Grady Campbell Information Architect, Anthony Marty. Imagine facing the world in a Brooks Brothers suit—and cut offs. (Not exactly the look you intended.) Or what's missing from this message? According to Anthony, "addressing design and content challenges for the smallest screen is a goal, not an afterthought."
A 2013 Frank N. Magid Associates survey of smartphone owners estimates 74% of people now use a smartphone and 52% use a tablet. That's a lot of viewing going on away from the office and desktop. "Grady Campbell anticipates every situation, so nothing gets "cut off." We maintain elegant brand consistency in every format," says Anthony.