How can Guaranteed Rate continue to be one of the largest independent and fastest growing mortgage lenders in the country when many others are retrenching? In part, by sticking with Grady Campbell, the design firm that created its strong brand presence.
We honed in on a strategy to help Guaranteed Rate reach new customers. So today, as the loan company expands into more markets, it carefully maintains an accessible "neighborhood vibe" that resonates with local buyers and sellers.
Happily today, Guaranteed Rate is widely recognized for its knowledgeable, responsive service, which is what Grady Campbell brings to all of its long-term business relationships as well.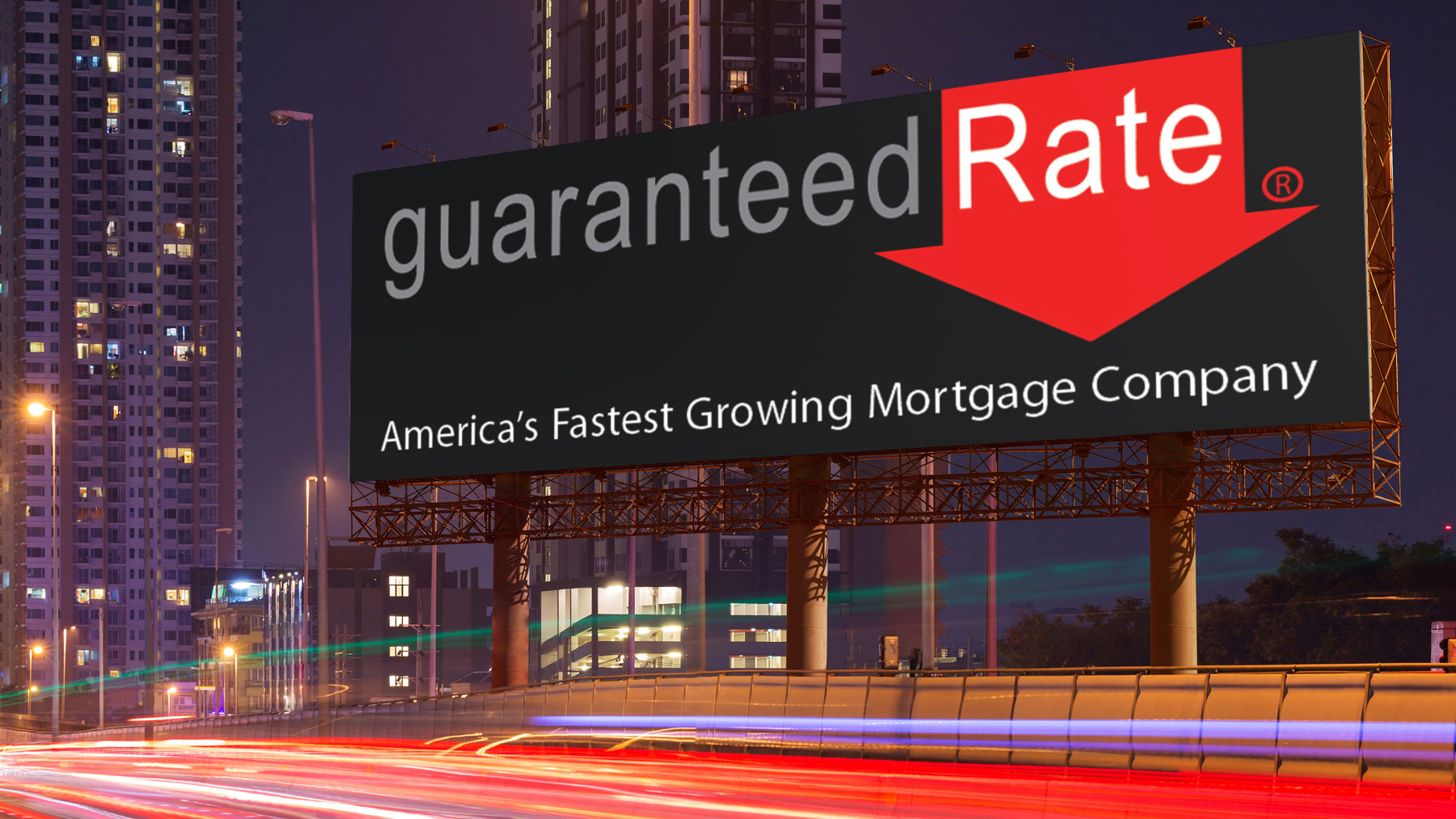 Logo and Logotype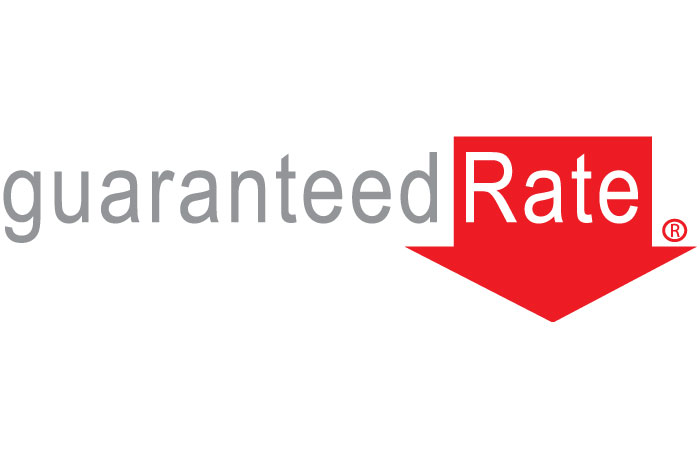 Company Logo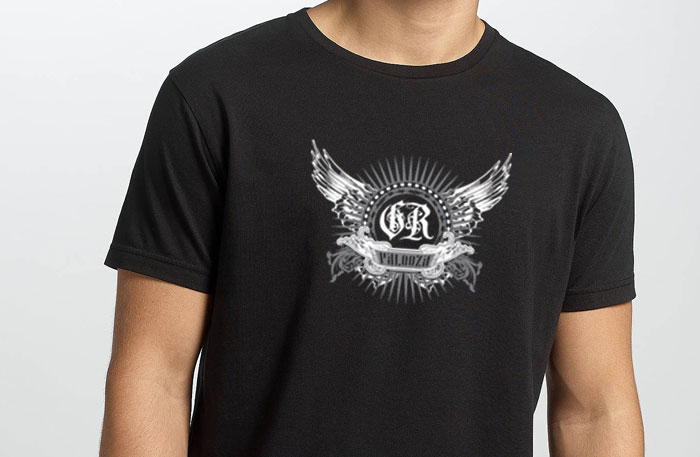 Brand Apparel and Event Graphics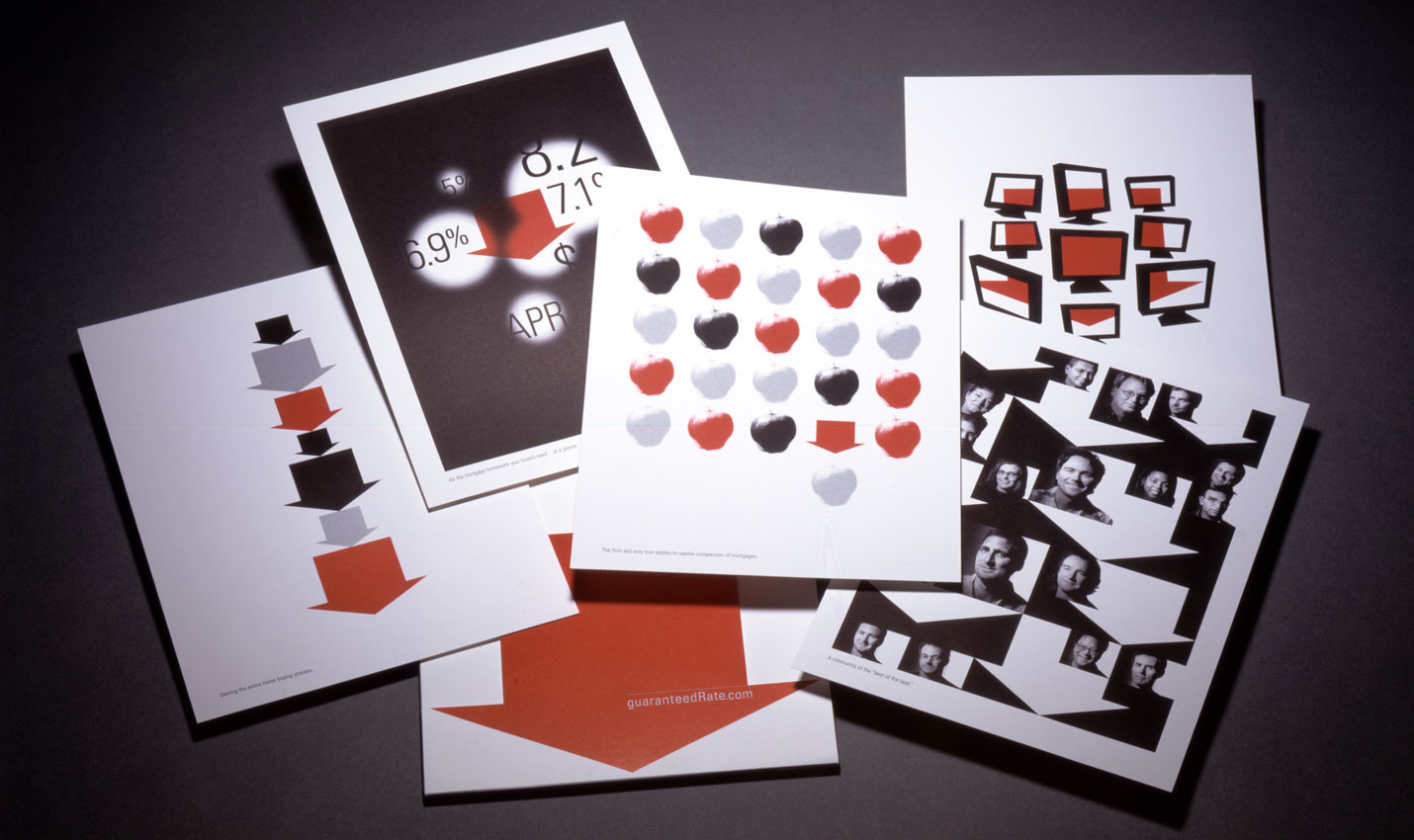 Promotions