The team that brought Polartec fleece to the world marketplace is now launching Komafram, a new brand of high-performance outdoor apparel, and chose Grady Campbell to help make it happen. To experience Komafram is to enjoy a relationship with exceptional benefits.
Komafram (Icelandic for "To Bring Forward") wears better, feels better, and looks better than commercial and couture competitors–and delivers extraordinary performance in every climate, from Mojave heat to Arctic cold. Komafram is about innovative design, breakthrough technology, and exceptional comfort and fit.
Komafram is designed for a diverse population of outdoor enthusiasts who care about each other, themselves, and the earth. In every stage of product development, American-made Komafram adheres to strict green protocols. This emerging brand is poised to capture the attention of eco-conscious consumers across a broad spectrum, from outdoor adventurers to fashion-forward trend-setters (with help from Grady Campbell's brand strategy, visual identity, exhibit and package design).
Dunrath Capital leadership turned to Grady Campbell to plan, design and develop the company brand identity, website, presentations, fund perspectives, and collateral.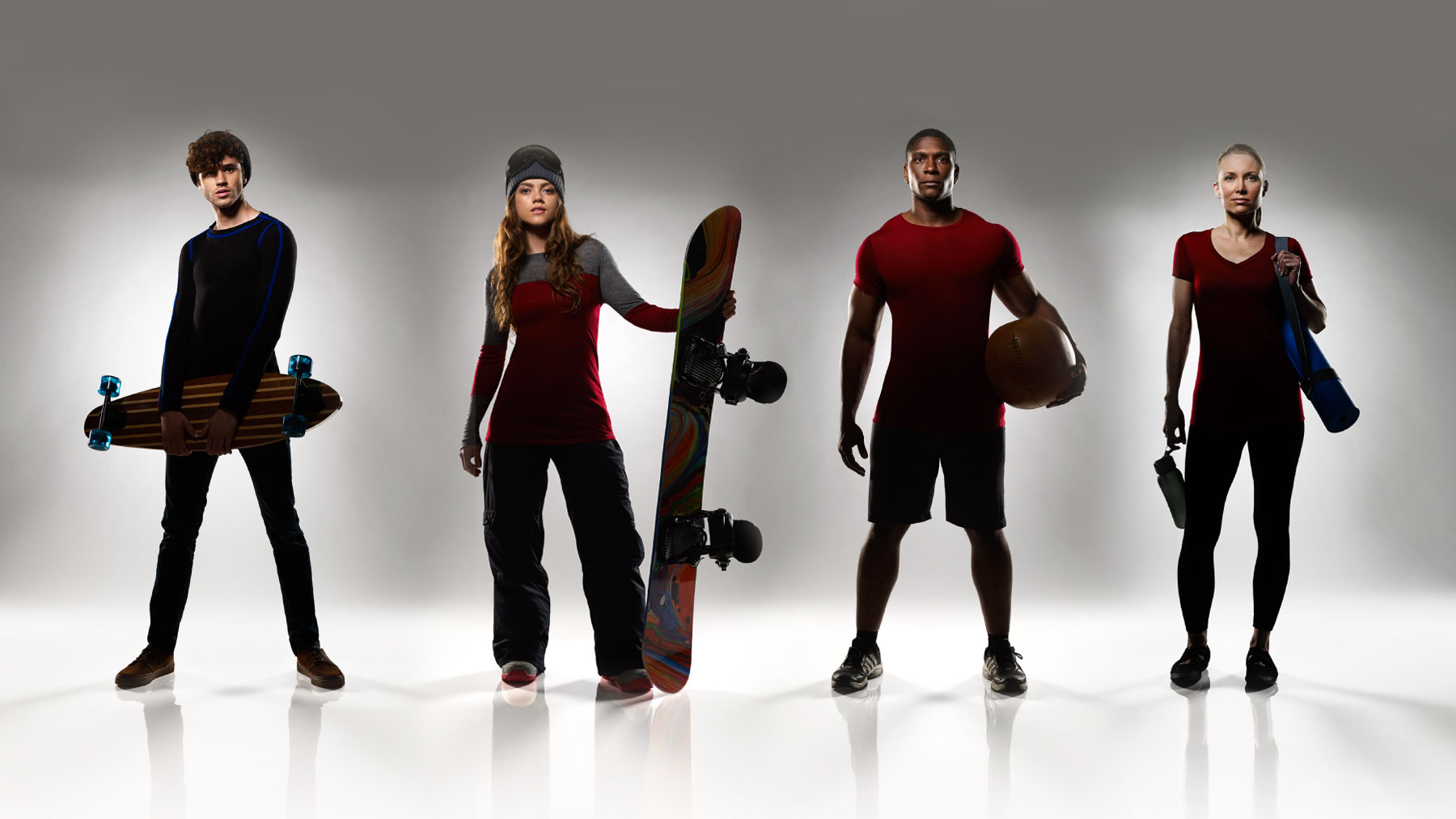 Corporate Website