Lohan Anderson is an internationally recognized architecture firm that specializes in architecture design, planning, and interior design. Lohan Anderson concentrates on a wide range of project types which include office buildings, hotels, residential work and multiple institutional projects for government and education. The firm traces its roots to the office of Ludwig Mies van der Rohe and the beginning of the architectural career of his grandson, Dirk Lohan.
Dirk Lohan studied architecture at both the Illinois Institute of Technology and the Technische Universität in Munich, Germany. In 1962, he came permanently to Chicago and worked in the office of his grandfather Mies van der Rohe until Mies' death in 1969. During these years, Dirk Lohan worked on a number of important buildings, foremost of them the New National Gallery in Berlin.
Dirk Lohan and Kerry Grady, Founder of Grady Campbell, have worked together for more than 30 years and share the same commitment to quality design.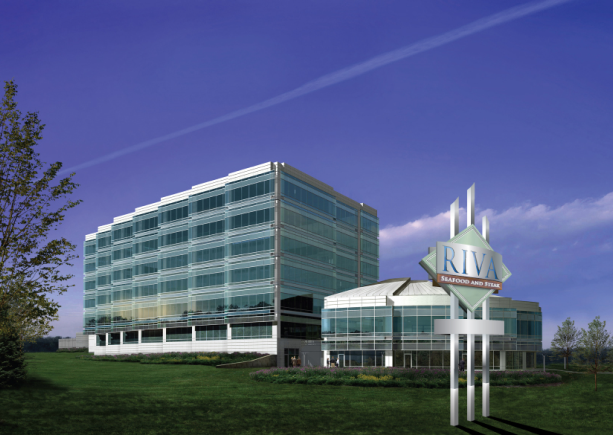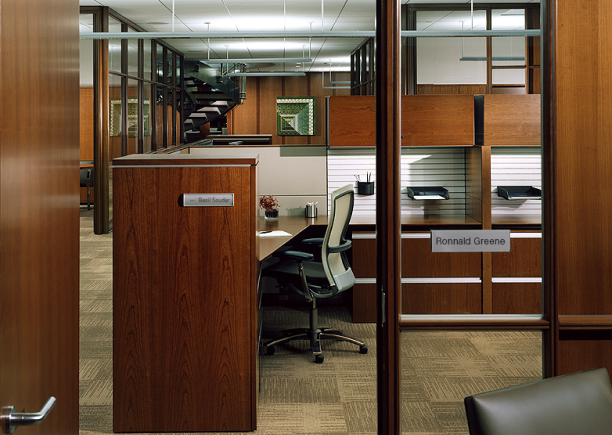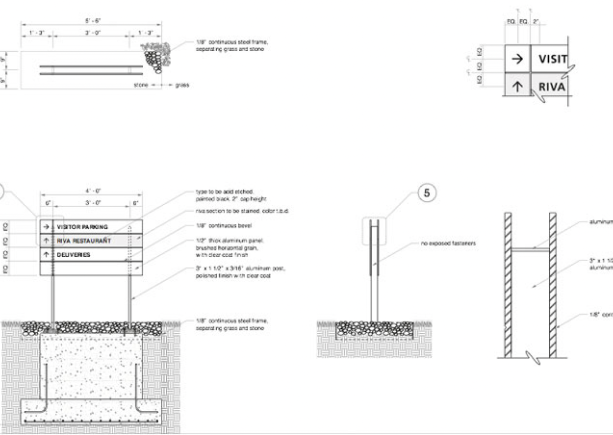 Calamos Investments Interior and Exterior Signage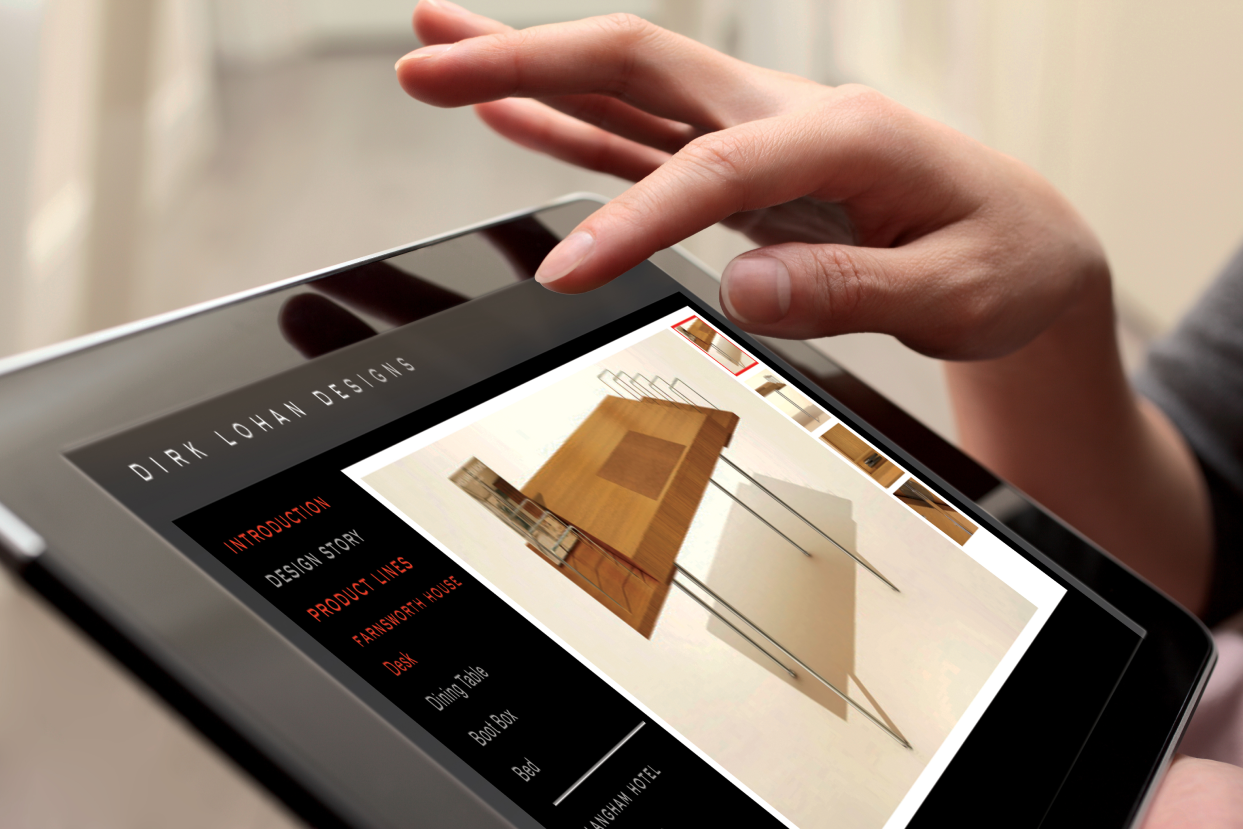 Dirk Lohan Designs Website