When Grady Campbell first started working with William Blair in 1995, the company was a sixty-three year old Chicago investment manager, overseeing approximately $14 billion in assets. Today, William Blair is a respected, global powerhouse, managing more that $80 billion in assets with offices in 17 cities across 4 continents. Constants throughout the past two decades of the firm's development: big ideas, bold moves, and Grady Campbell. William Blair's nearly twenty-year relationship with Grady Campbell has stood the test of time, evolving through the years, and generations of leadership.
Throughout our long relationship, William Blair has relied on Grady Campbell for its annual reports, websites, videos, presentations, marketing collateral, and event materials for the its private equity, investment banking, private wealth, institutional banking, international trading, and research businesses.
And, like William Blair, Grady Campbell is committed to building enduring relationships with its clients and providing expertise and solutions to meet their evolving needs.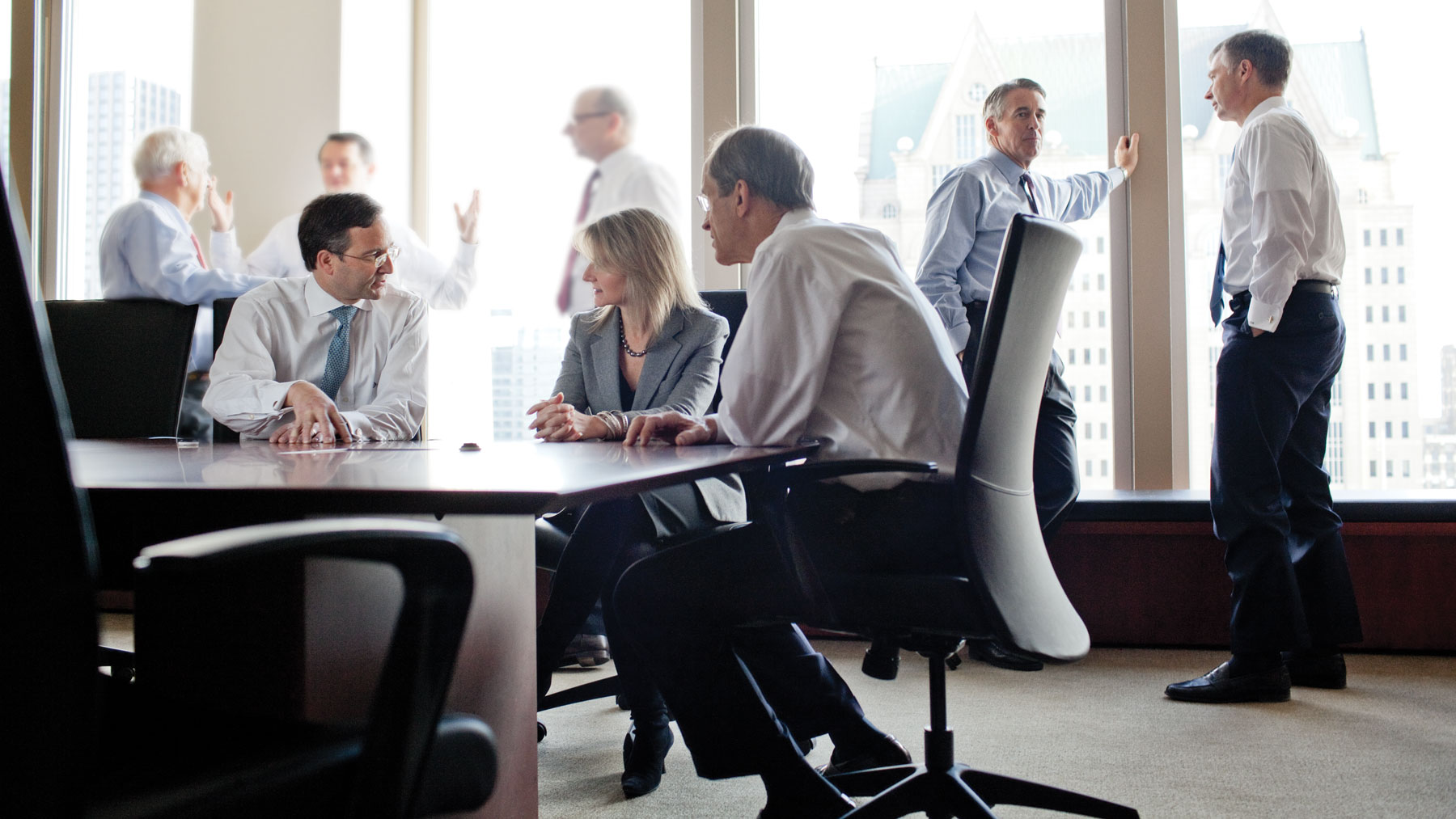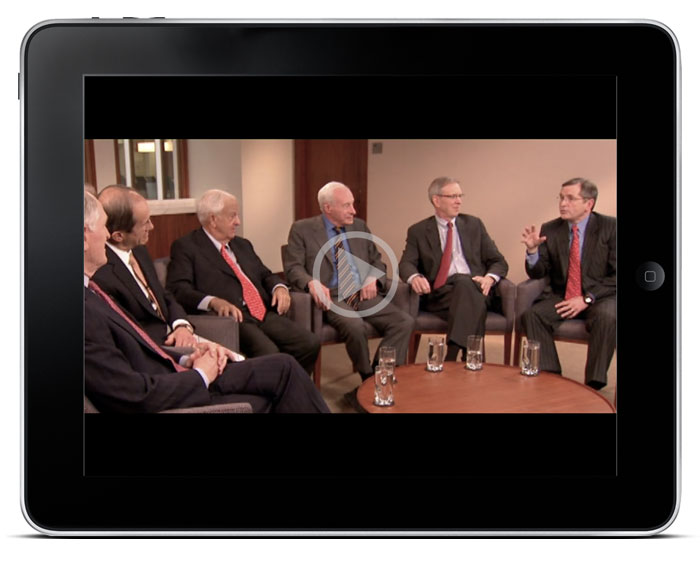 Corporate Videos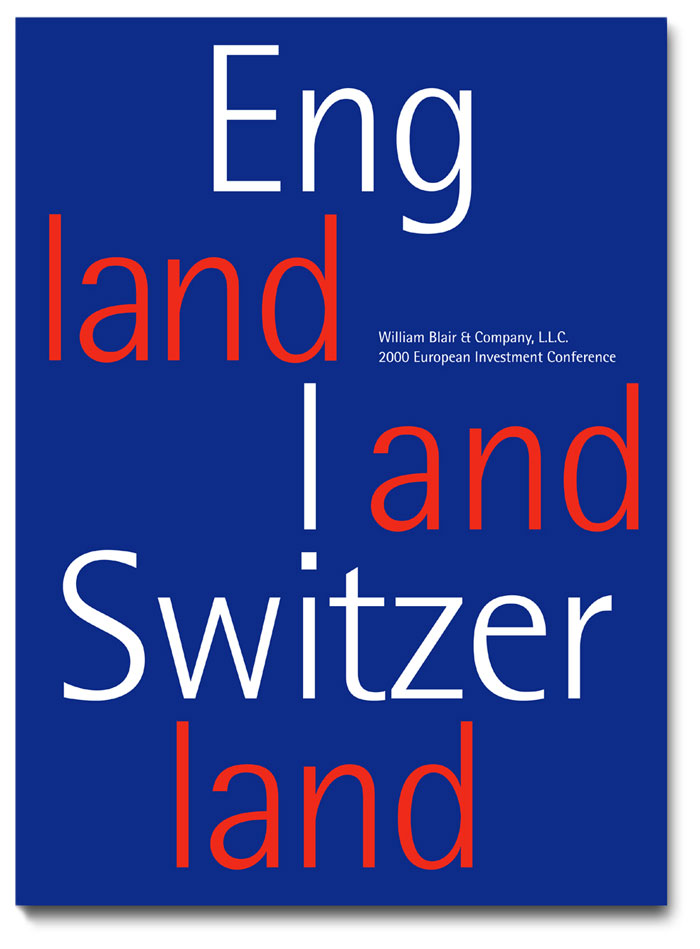 Brochures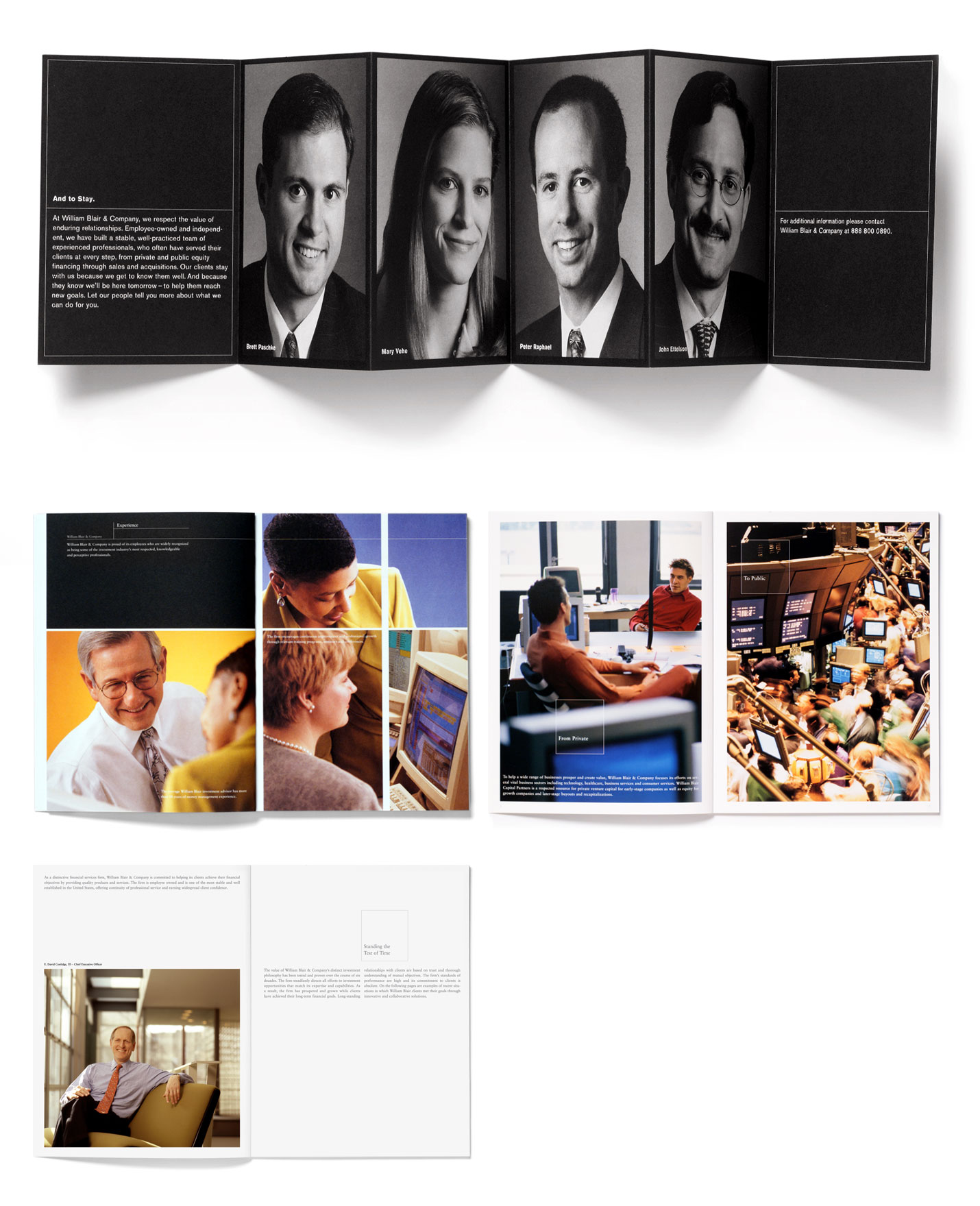 Direct Mail and Annual Reports
Animated Holiday eGreeting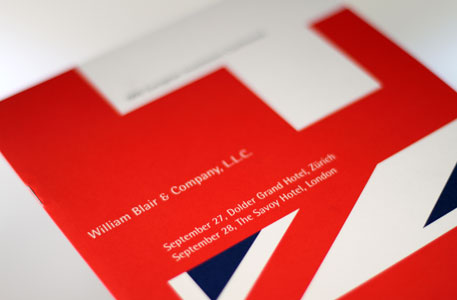 Conference Programs and Collateral Systems