Kerry Grady, Founding Principal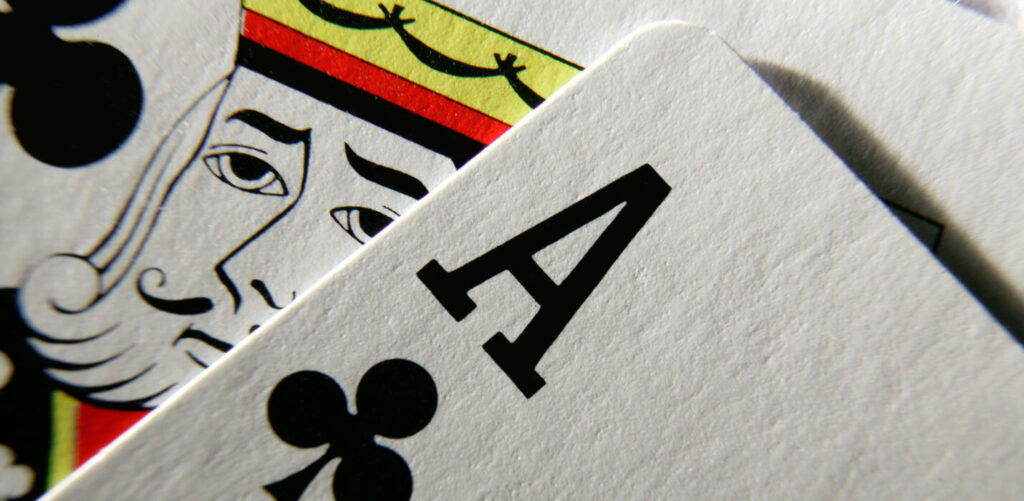 Many of our clients struggle to answer the question: "What should I say on my website?" Sure, you understand that you need the basic "About Us" and "Contact Us" page, but where do you go from there? A key component to solidifying your online presence includes website design, but content is equally important.
Here are 8 Steps to Implementing a Successful Website Content Plan:
1. Define Your Content Goals
If you define your goals before you develop your plan you'll have a clear path to determining what's best for your content strategy. Ask yourself the following questions as you begin to define your content goals: What do you want to achieve? And, what is your target date for developing a content marketing plan?
Once you answer these two high-level questions, dig-in deeper with questions, like:
How can your website visitor's experience inform what content your website needs?
Will your content inform, inspire, differentiate?
How will you measure success?
These more detailed goals should be tied to key performance indicators (KPIs) as well as tactics to make them a realty. The content that you include on your website will support a number of goals and objectives. Identify three to four KPIs based on your goals to include build awareness, conversion, referral and lead generation.
 2. Define Your Audience
Every page of your website should speak to and connect with your target audiences. To develop effective content, define the drivers behind audience online engagement. Think like a website visitor. Consider:
What is the demographic of your core audience?
What information do target audiences need and want?
What content will lead passive engagement to conversion?
How will visitors navigate through your website?
3. Evaluate Existing Content
If you have a website and/or other existing marketing materials, it's important to evaluate the content and messaging that already exists. The objective of the content audit is the gather, organize and identify opportunities to repurpose existing content. Repurposing content means that you don't have to recreate the wheel. Take the best of what exists and expand and improve on it. Another effective way to develop content messaging in through leadership and employee interviews and/or surveys. Hearing different perspectives can lead to authentic messaging.
Whether you have existing content or not, we also recommend a competitive analysis. Look what other marketers in your space are saying and how they're expressing their message – Video? Blog articles? White Papers?
4. Create a Website Content Map
Once you've completed the content audit, the next step is to create a content "map". A content map is simple to do and easy to modify as you move forward. Basically, the map is a table or diagram that shows content hierarchy and structure. It also helps to explain the relationships between sections and pages of the website. Typically, the map groups content by theme and importance, including detailed secondary pages which are linked to top level pages with basic content descriptions.
5. Develop Content
Developing the content is arguably the most important step. Content includes key messaging, text, metadata, images, video and links. Be sure that your content supports your brand, with the same tone, "voice" and style. Repeat key messages throughout the site and include a call to action, even if soft. Your content needs to offer tangible value, resonate with your target audience, and extend your brand's influence.
6. Upload and Optimize
To maximize SEO, focus on optimizing each page of your website with one primary key word, using a different key word each time. Then, integrate the keyword with metadata (meta-title, meta-description), header tags (H1, H2, H3…), URL, Body text, and alt tags (images).
7. Promote Content
Creating good content is no small feat, so make the effort to promote it. Link website content to your social media channels. Promote your content through email newsletters to your subscribers. Advertise on social media networks. Link new posts to previously published content of relevant topics. Invite your teams and networks to engage and share your content.
8. Support and Scale
Most importantly, keep your content up-to-date. Develop a plan to refresh and publish new content. Blogs are the easiest way to do this. Anticipate what type of content your audience is most interested in. Maintain a steady stream of content through a editorial calendar. Track ideas and avoid redundant content. Enrich your content by blending video with blog posts and news.