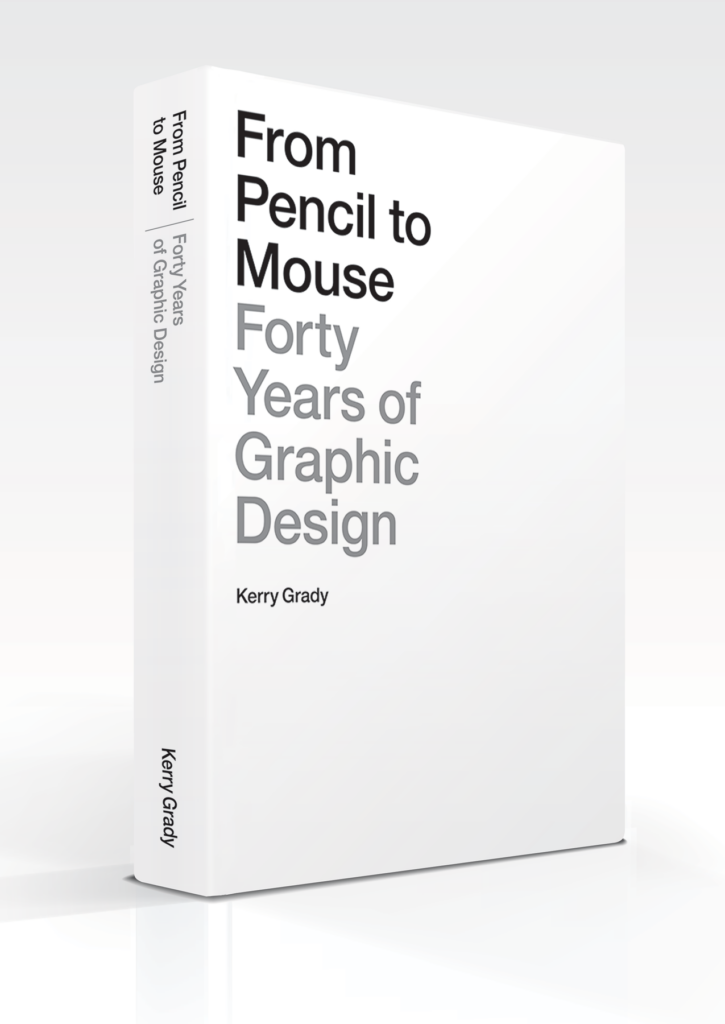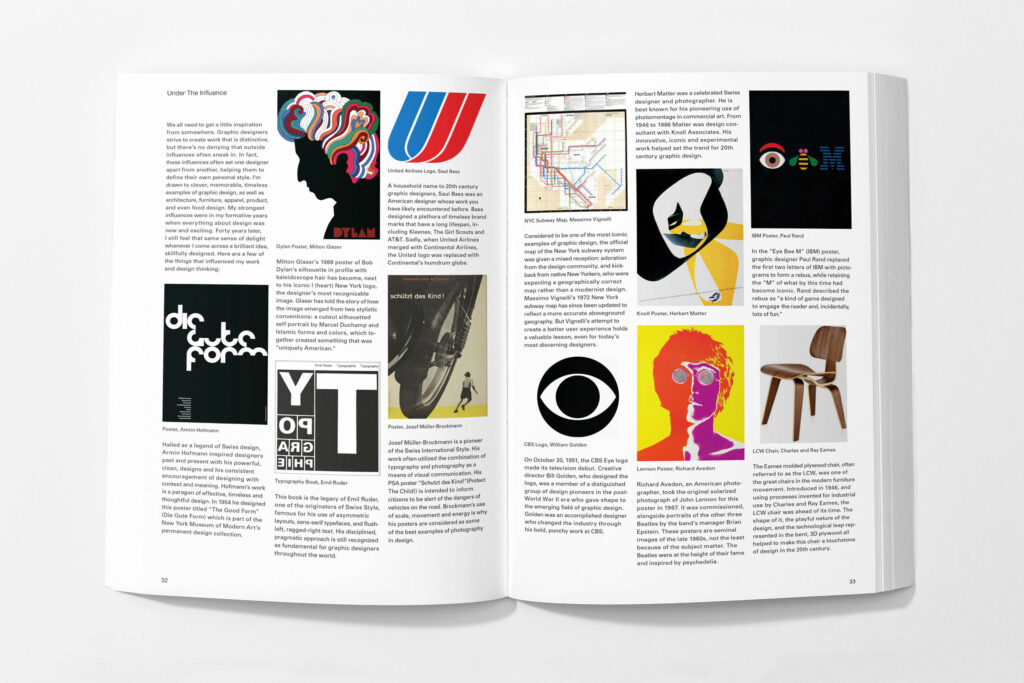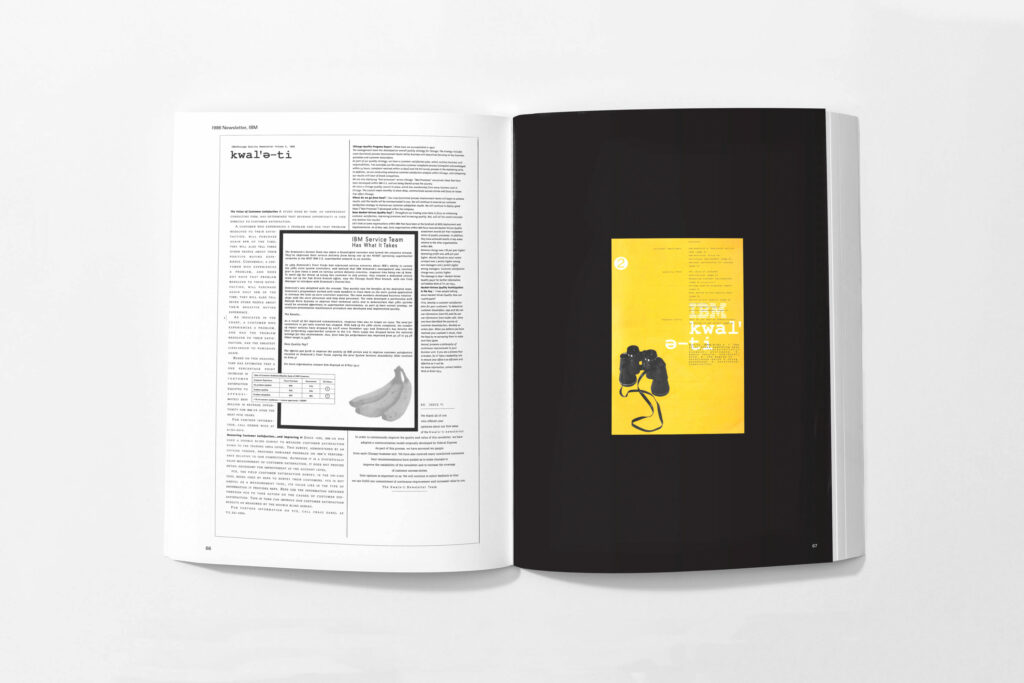 Kerry Grady, award winning designer and Grady Campbell Founder, has released, "From Pencil to Mouse: Forty Years of Graphic Design". In this reflective and instructive book, Kerry provides his insights to the professional practice of graphic design. Illustrating his ideas with examples of his own work, Kerry addresses such topics as growing up in Iowa, working at Container Corporation of America, the criteria for good design, Swiss modernist design influences, how technology has impacted the progress of design, and the relationship between designer and client. This is the first, and only collection of his design work.
Author and Designer: Kerry Grady
Format: 400 pages, Soft Cover
ISBN: 978-0-578-30598-1
Limited Edition.
About the Author
Kerry Grady is an American entrepreneur, designer, educator, author, and humanitarian. He is best known as the founding principal of Grady Campbell, a leading strategic brand agency established in 1989 that plans, designs and produces customized, multi-dimensional solutions for a wide range of clientele. As the firm's owner, brand strategist and design director, Kerry sets the tone for the creative and strategic work that Grady Campbell produces for its clients, always emphasizing the firm's commitment to helping them build their culture, their business, and their brand value. Kerry's talent and acumen is a unique blend of a strong design aesthetic and a deep understanding of business strategy. Kerry's expertise includes strategic planning, design, visual identity, brand development, advertising, print communications, web and digital media, packaging, sign systems, and film.
For more than 40 years, Kerry has been a trusted advisor to business leaders and entrepreneurs. His experience spans all aspects of design, branding and marketing. Kerry has created, refreshed and implemented successful brand programs for hundreds of clients including Swatch, Motorola, Morningstar, The University of Chicago, The Harris Theater, IBM, and The Museum of Contemporary Art. Kerry was instrumental in growing Chicago's MB Financial Bank from $340M in assets to more than $24B in assets over a twelve-year period. While Kerry's clients are primarily based in the United States, he has worked with businesses in Germany, Portugal, The United Arab Emerites, India, South Korea, and the United Kingdom.
Well-known in the design profession, Kerry's work is recognized by some of the world's most prestigious design journals and organizations including The American Institute of Graphics Arts, The American Center for Design, Graphis, Novum Gebrauchsgrafik, The New York Art Directors Club, Idea Magazine and The United Kingdom Design Council. Kerry has served as Associate Professor of Design to The University of Illinois, The Art Institute of Chicago, and Northern Illinois University, and as a guest presenter for the American Photographers Association, sponsored by Apple. He is a member of the Chicago Economics Club and has served as a board member to a number of professional and philanthropic organizations.