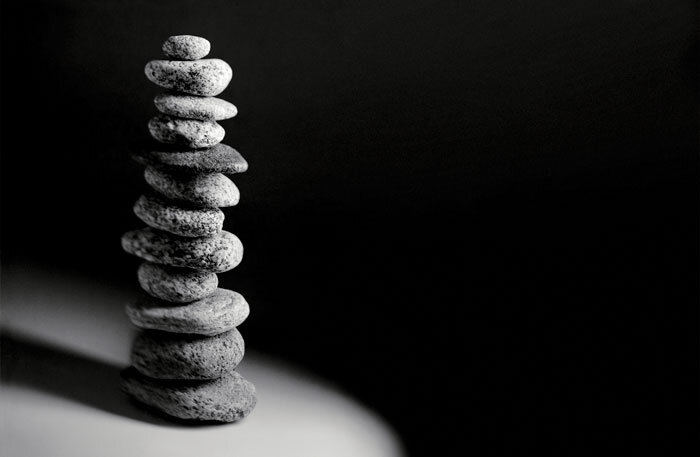 CHICAGO, IL. — Grady Campbell, a premier full-service strategic branding, design and marketing firm, is pleased to announce it is celebrating its 30th anniversary in 2019. Since its founding, Grady Campbell has established a reputation for building strong brands for a wide range of clients, large and small, and across the globe.Based in Chicago, Grady Campbell is owned and managed by Founding Principal, Kerry Grady, who leads a diverse team of talented and experienced professionals. Grady Campbell team members share a relentless drive to deliver exceptional results. We set high standards. Skillfully execute. Deliver more. It's what we're known for. Regardless of what we're providing — strategy, design, content, or advice — we're passionately and personally committed to delivering above and beyond expectations.
"Our thirtieth anniversary provides an opportunity to reflect on our accomplishments, core values and tradition of excellence. We deeply value our relationships with our clients and partners, and consider many of them to be our friends. We could not have been successful for three decades without them."
— Kerry Grady, Founding Principal
Excellence. Focus. Value.
Thirty years ago, those three words launched the strategy that defined our company. That strategy continues to be an effective way to help our diverse clients meet their goals. At Grady Campbell, we maintain a passion for excellence and have earned a place among leading brand agencies. We continue to focus our efforts on complex, high-quality solutions, while we explore new, relevant ways to deliver value to our clients.
Value-Driven Culture
Our values drive our actions and our mission as a firm. The most important single factor in our continued success is faithful adherence to our beliefs. We have an uncompromising determination to achieve excellence in everything we undertake. Though we may be involved in a wide variety and heavy volume of activity, we would, if it came to a choice, rather be the best than the biggest. To us, creating a better experience means living up to commitments, being respectful, and checking our egos at the door. It means asking ourselves "what can we do to make our client's life easier."
Taking Branding, Design and Marketing to a Higher Level for 30 years.
In everything we do, expertise and creativity have always been at Grady Campbell's core. We know what we do well, and focus sharply on those things. We continuously expand our knowledge and capabilities with an eye on the future. We hire and support talented professionals to deliver creative solutions to wide array of complex problems. Our expertise is why we've been a trusted partner to leading businesses for 30 years, and will continue to be for years to come.
To learn how we can help you build your brand and grow your business, contact Kerry Grady, kgrady@gradycampbell.com or call us at 312 642.6511. To learn more about Grady Campbell, and to stay up to date on Grady Campbell announcements, news and more, visit www.gradycampbell.com.