Thalia Kalodimos, Sr. Writer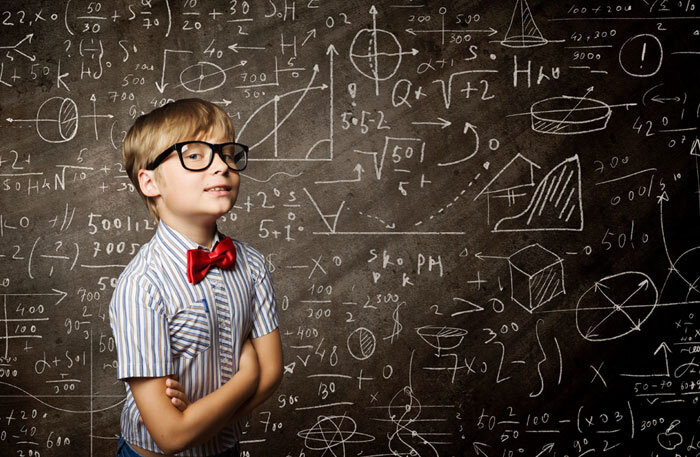 Without thoughtful design, a hasty march into website and digital marketing may lead legal professionals down the wrong path. Clients have always wanted lawyers with experience. Traditionally reputation alone drove people to good attorneys. Then clients like everyone else, began to research everything online.
To keep up with the firm across the street, your partners lobbied for a website. Maybe you tasked the IT guy and an associate to spend a weekend on it. And up went a set it and forget it template, ready-made back in 2001, the digital equivalent of a Yellow Pages ad.
 So much changed in our world, and in law practices since then. Libraries, overnight typing pools and dictation tapes disappeared with the past, e-filing became mandatory and attorneys of every generation learned how to use keyword searches and filtering to review digital discovery documents.
Does your website faithfully reflect who you have become?
Consider your website—possibly that cookie cutter collection of head shots with old firm founders, in front of a bookcase, arms confidently crossed. Does it faithfully reflect who you have become? Today's potential clients expect a law firm's site to at least meet the level of sophistication found on online banking, shopping sites and social networks. In short, they expect more. But a next-level web presence requires an active approach, highlighting both legal experience and tech savvy, with continual, labor-intensive updates, ideally written by an insightful thinker, not a rambling robot.
Some industries, most notably finance and entertainment, have harnessed data science to help build and update content and target ads. Wired reports, "One of the earliest entries into the artificial intelligence web design marketplace, The Grid has been promoting "AI websites that design themselves"—just add content. A simple five-color palette can be applied to a site "in more than 200,000 unique ways."
 Where AI input strays beyond esthetics, some lawyers grow wary. New Mexico civil litigator Edward Messett questions whether technology can satisfy professional rigor, "Our ethical rules broadly prohibit false or misleading communication in advertising. Trusting AI to recognize a potential misstatement or omission seems too risky."
He's not alone. Juli Crabtree, Grady Campbell Director of Brand Development, also an experienced attorney, knows law firms demand careful consideration when planning, developing and marketing campaigns, content or websites. "Of course a law firm's brand brings in new business and builds its industry presence, but everything we do must be mindful of ethical rules associated with the practice of the law."
Law firms trust Grady Campbell to sustain winning reputations.
Grady Campbell offers a reassuring solution for legal firms. "Outsourcing to a thinking, design and branding firm is like working with an member of your team with real world understanding of the legal profession, intuition, skill and visual acuity" says Kerry Grady, Founding Principal and Director of Design at Grady Campbell. "You could say that we prepare your brand like you prepare a case".