September 15, 2022, Peoria, Illinois – The Peoria Riverfront Museum presents "From Pencil to Mouse: Forty Years of Graphic Design" featuring the work of Designer Kerry Grady on Saturday, October 1, 2022. This main event will feature a lively conversation between Peoria's own Ed Sutkowski and veteran Chicago Designer Kerry Grady in the Peoria Riverfront Museum's giant screen theater and will be accompanied by an exhibition of Kerry's design work in the Museum's McCord Gallery.
In his reflective and instructive book "From Pencil to Mouse: Forty Years of Graphic Design," Kerry Grady provides his personal insights in regard to the professional practice of graphic design. Illustrating his ideas with examples of his own work, Kerry addresses such topics as growing up in Iowa, working at Container Corporation of America, the criteria for good design, Swiss modernist design influences, how technology has impacted the progress of design, and the relationship between designer and client.
"The Peoria Riverfront Museum is proud to celebrate the magic and mystery of graphic design, especially as one of the world's most prevalent art forms," said John D. Morris, president and CEO. "We are excited to host a leading practitioner, author, and educator Kerry Grady as the first speaker we have hosted to illuminate the secrets of this important art form. Our mission is to inspire and we so appreciate Linda and Ed Sutkowski for helping make this program possible."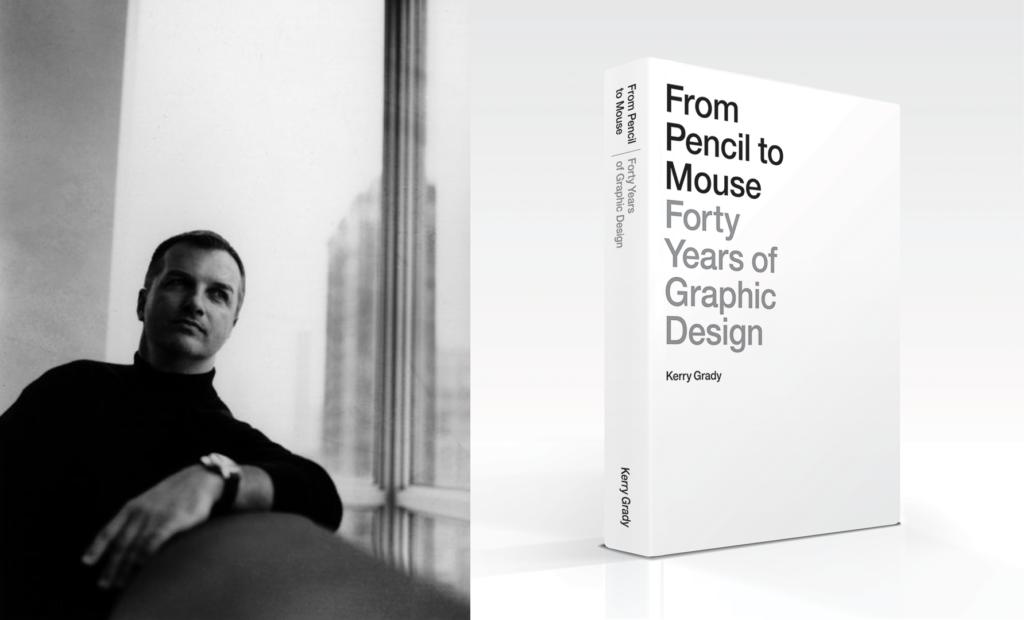 About Kerry Grady
Kerry Grady is an American entrepreneur, designer, educator, author, and humanitarian. He is best known as the founding principal of Grady Campbell, a leading strategic brand agency established in 1989 that plans, designs and produces customized, multi-dimensional solutions for a wide range of clientele. As the firm's owner, brand strategist and design director, Kerry sets the tone for the creative and strategic work that Grady Campbell produces for its clients, always emphasizing the firm's commitment to helping them build their culture, their business, and their brand value. Kerry's talent and acumen is a unique blend of a strong design aesthetic and a deep understanding of business strategy. Kerry's expertise includes strategic planning, design, visual identity, brand development, advertising, print communications, web and digital media, packaging, sign systems, and film.
For more than 40 years, Kerry has been a trusted advisor to business leaders and entrepreneurs. His experience spans all aspects of design, branding and marketing. While Kerry's clients are primarily based in the United States, he has worked with businesses in Germany, Portugal, The United Arab Emirates, India, South Korea, and the United Kingdom. Well-known in the design profession, Kerry's work is recognized by some of the world's most prestigious design journals and organizations including The American Institute of Graphics Arts, The American Center for Design, and the United Kingdom Design Council. Kerry has served as Associate Professor of Design to The University of Illinois, The Art Institute of Chicago, and Northern Illinois University, and as a guest presenter for the American Photographers Association, sponsored by Apple.
To learn more visit https://www.gradycampbell.com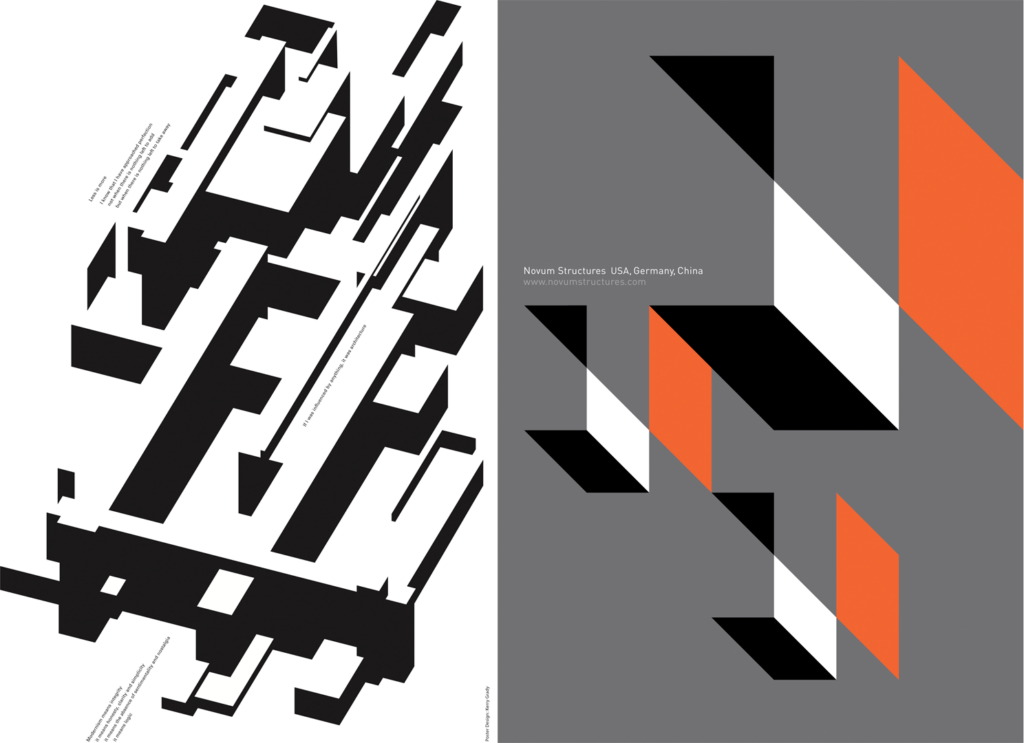 About The Peoria Riverfront Museum
The only multidisciplinary museum of its kind in the nation, Peoria Riverfront Museum uses art, science, history and achievement to build confidence, spark lifelong learning, and unleash talent. Since opening in 2012, the privately funded museum has provided nearly two million experiences through major exhibitions, a permanent collection, interactive galleries, the dome planetarium, giant screen theater, student, family and community engagement programming, and an expansive vitual museum. The nonprofit, AAM-accredited, Smithsonian-affiliated, is a leading Art Bridges partner and supported by 4,000 members and donors.
The museum manages a permanent collection of 15,000 objects and organizes more than 25 self-curated and visiting exhibitions annually in five major galleries and twenty-five total display spaces. Special programs include a 40-ft dome planetarium, 194-seat giant screen movie theater, and an array of educational programming that includes museum classes, camps, lectures, tours, travel programs, digital and video content. The museum has more than 250 community and national program and content partners and 400 Visionary Society donors.
To learn more click here.