PE Firms often express a desire to share their insight and connect with prospective partners. Business owners in particular, tend to be deeply concerned about entering into a long-term partnership with any third-party as the future of their business, employees and legacy are all at stake. ShoreView Industries (ShoreView) has taken a great first step towards closing this communication gap that more PE firms should consider implementing to give prospects a clearer picture of what a PE partner can do for their business.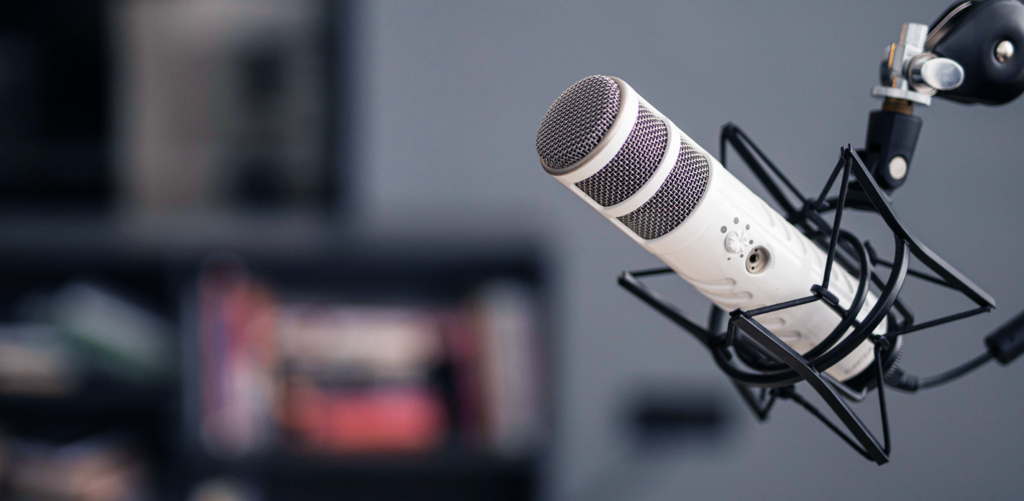 ShoreView has launched a new podcast dedicated to exploring topics relevant to family business owners and entrepreneurs seeking a capital partner. Tune in to hear it all… the challenges, triumphs, misconceptions, and advice from entrepreneurs who have taken their first bite!
Episode 1: Bringing on a Non-control Investment Partner
Learn how a non-control investment from private equity helped the DeSoto family accomplish their goals and ultimately own their business outright.
Topics discussed include:
Experience and advice on vetting potential private equity partners

Areas where private equity added value

Key drivers of growth and lessons learned
About ShoreView
Founded in 2002, ShoreView is a Minneapolis-based private equity firm that has raised over $1.3 billion of committed capital across four funds. ShoreView partners with family or entrepreneurial-owned companies across many sectors, including engineered products, distribution, industrial services, business services, healthcare, and niche consumer products. ShoreView structures a variety of acquisition, recapitalization and build-up transactions, typically in businesses with revenues ranging between $20 million and $300 million.
If you are interested in speaking with ShoreView about add-on or platform investment opportunities, contact Brittney Upman at brittney@shoreview.com.
SOURCE: Shoreview