Kerry Grady, Founding Principal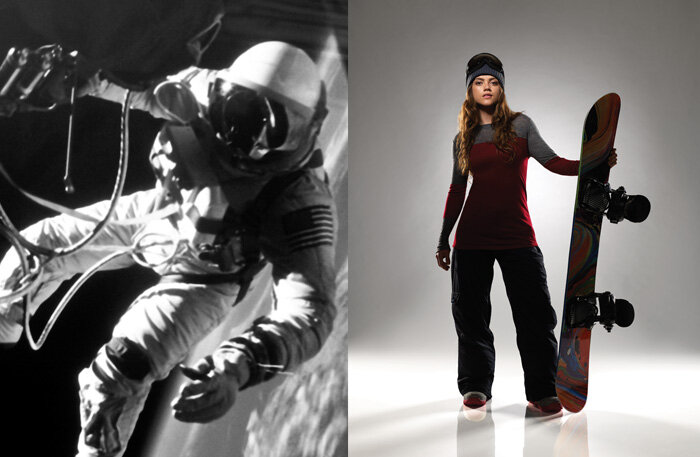 Komafram is an American brand, made in the USA, through a network of exceptionally skilled people who are committed to innovation, quality and community. The ethical manufacturing practices that define American factories also reflect the company's brand values. Made in the USA is part of this brand's heart.
t's 2014: black, nerd glasses are cool…and made-in-America is back again.
Parade Magazine says, "Sometime in the next year, the line outside your local Apple Store may not be for the latest iPhone or iPad—it may be for a new desktop Mac that was assembled in Texas, with components from Illinois and Florida, using equipment produced in Kentucky and Michigan. Besides being "Designed in California," the computers will be "Made in America."
Two years ago, the world was shocked to learn that the uniforms worn by the American Winter Olympic team were actually made in China. The incident was a PR disaster for Ralph Lauren, who designed the uniforms, and an embarrassing blow for the American economy. The controversy had an immediate effect on the fashion giant, which announced that for the 2014 Olympic Winter Games in Sochi, all of Team USA's uniforms will be made by domestic craftspeople.
According to AP, the company used more than 40 vendors "from ranchers in the rural West to yarn spinners in Pennsylvania to sewers in New York's Garment District" for the collection. Urban hip, made-in-America, t-shirt phenomenon, American Apparel, has opened 143 stores in 11 countries in just three years, with sales of $300 million last year. That's the fastest retail rollout in American history.
The company's Canadian-born owner has long been an admirer of made-in-America quality. "There was something about American products," he said. "They were just, like, rugged!"
Komafram CEO, Danny Feuerstein, couldn't agree more. Komafram is a new brand of luxury, high-performance outdoor apparel—also made right here–despite its Icelandic name. Based in Chicago, Komafram is an American brand—Made in the USA—supported by high-level (Grady Campbell) branding, brilliant ingenuity, and committed to the idea that the best green products are made by skilled American workers.