Thalia Kalodimos, Sr. Writer
"The aim of life is to live, and to live means to be aware, joyously, drunkenly, serenely, divinely aware…" (as writer Henry Miller put it.)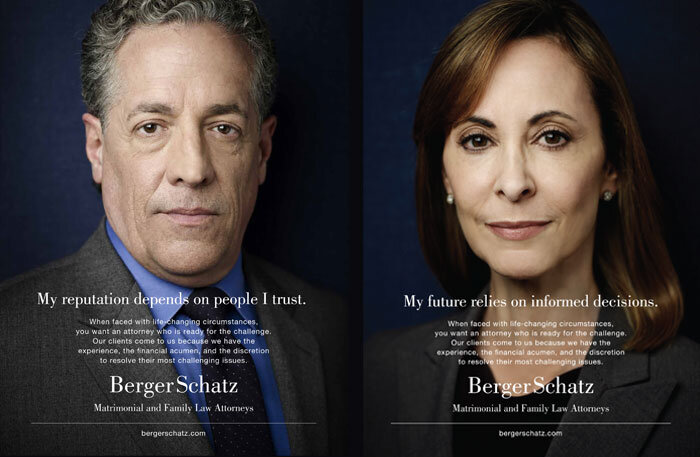 For the past five years, Sandro has been voted one of the top 200 advertising photographers in the world. Above: Selections from the new Berger Schatz advertising campaign conceived by Grady Campbell and brought to life by Sandro. All images shown are © copyright Sandro and may not be used or reproduced in any manner without his explicit approval to do so.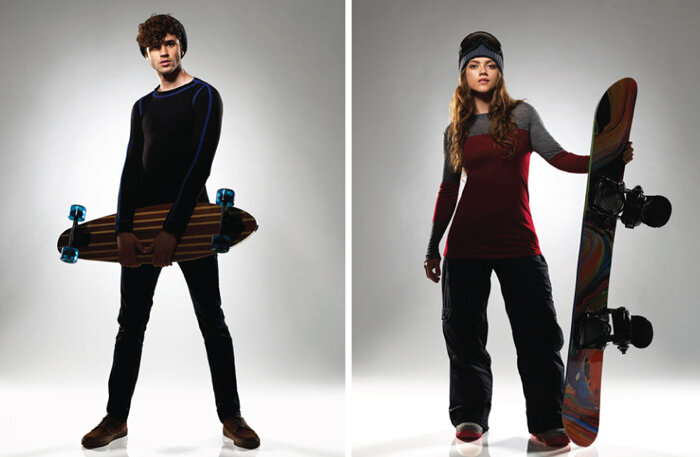 Komafram Apparel: "Where Luxury Meets Performance"
That might draw to mind another Miller — photographer Sandro Miller (related only in spirit, as we know.) Sandro is known for a divine awareness of the beauty and bodies of everyday people. His vast portfolio of raw/real (some say sexy/ soul-stirring) commercial and fine art photography, and film (particularly his work with actor John Malkovich and Chicago's Steppenwolf Theater) excites a bona fide international buzz.
 Even across the table, you can't help thinking Sandro sees you—at a cellular level.
You know he knows women, rock stars, rough necks, snake charmers and exactly how to answer any visual conundrum with breakthrough ideas. Recently, Sandro was acknowledged at the Cannes Lions International Festival of Creativity with a Saatchi & Saatchi Best New Director Award for his video "Butterflies," featuring John Malkovich. He has been consistently voted one of the top 200 advertising photographers in the world.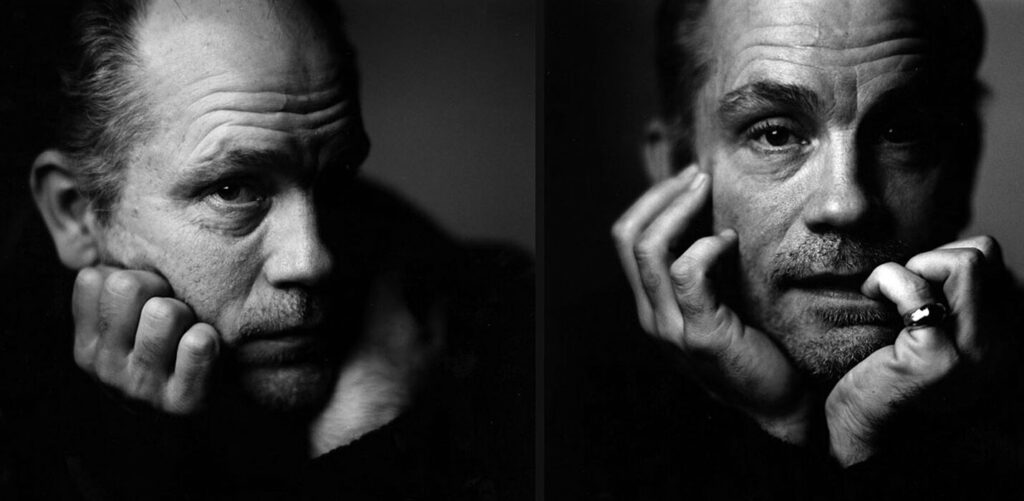 John Malkovich, by Sandro
Sandro sits on the board of directors for the Museum of Contemporary Photography and is a member of the Chicago Arts Club. He also shoots all the promotional photography for Dance for Life, the Midwest's largest performance-based AIDS fundraiser. He partnered with Grady Campbell to create to ravishing posters and advertising for its yearly gala.
Sandro and Grady Campbell have a twenty-year relationship, as friends and creative partners. Grady Campbell featured Sandro's work in the launch of luxury outdoor apparel Komafram, MB Financial Bank, Gresham Partners, Dance for Life, and Kerry Grady designed Sandro's book "Matador." "I consider Sandro as one of the finest photographers I've ever known, and a close and dear friend. We have shared a successful collaborative relationship for more than two decades and I'm convinced that the best years are yet to come." – Kerry Grady
"I have had the honor and the privilege to collaborate on many wonderful projects over the last 20 years with Kerry Grady. In a time where relationships come and go and attitudes that lean towards "what have you done for me lately" Kerry's and my relationship has grown out of deep respect for each others lives and work ethic. Kerry's  passion, the love of doing something special and with high standards has made it such a joy for me to work with Kerry and his firm. The great sense of humor, a love for family and friends and a human kindness and spirit  that Kerry projects is so special to me as we work in a high pressured and at times very stressful environment. Kerry can lighten it up and make everything around you feel lighter on your shoulders. Thank you Kerry for being a great friend to me. Now how about a little game of one-on-one on the basketball court?" – Sandro