Kerry Grady, Founding Principal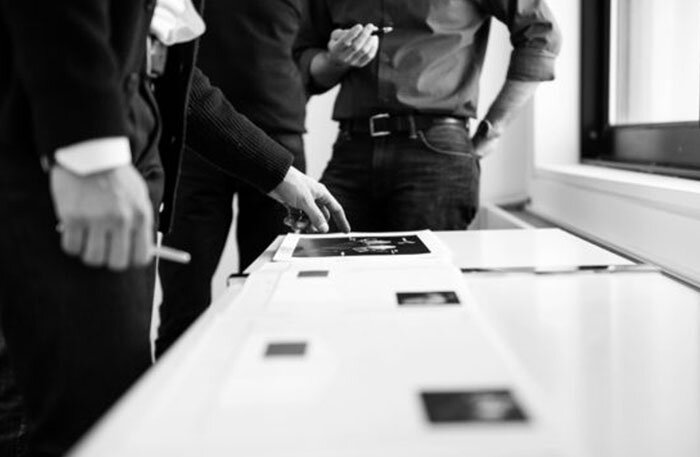 Design thinking sounds like a slogan created by a management consultant. Actually, it's a problem-solving approach used by designers for decades. Knowing what the customer wants is not a skill that comes naturally to engineers who develop software for big companies like IBM, Cognizant and Infosys. But in a world filled with user-friendly smart phone apps, clunky enterprise software is no longer tolerable.
To shake up the status quo, IBM, Cognizant, Infosys and other tech giants have been hiring thousands of designers who would have typically taken positions with design studios or advertising agencies. At IBM designers team-up with engineers, market strategists and a broad cross section of customers. The teams encourage continuous customer feedback and refine the products as they're built – a process that leads to better products produced more efficiently. Its how leading Silicon Valley start-ups operate but radically new for the IT industry.
IBM Chief Executive Officer Ginni Rometty has bet the future of the company's services division to design thinking. She needs the strategy in order to reverse seventeen consecutive quarters of declining revenues. In the past few years, IBM has hired 1,250 designers, built a global network of design studios and is training employees to apply design thinking into everything that they do. The goal is to build a customer-centric culture – and then to persuade clients to do the same.
A few months ago, senior executives at the Irish division of Vodafone sat down with a 16-year old boy to ask him about his daily routine, and how he uses his smart phone. The teen said that the first thing that he did in the morning was check Snapchat. He also told them that he checked Snapchat on the way to school and on the way home. He uses Snapchat for uploading videos and contacting friends. The meeting's host was IBM. The Vodafone executives had just experienced their first crash course in design thinking. Vodafone is now using the insights from 16-year old boy and other customers to design products that people will actually use.