BMA International collaborated with Grady Campbell to help create its new consumer brand for the United Arab Emirates. BMA launched MYC Milano, a premium cosmetics, skin care and bath products retailer, that is due to become one of the company's central brands in the UAE.
MYC Milano, a new skin care, cosmetic and bath retailer, launched in Dubai, January 2017, and will ultimately expand across the UAE. MYC Milano stores will feature its private label products, in addition to leading cosmetics brands. Describing the new brand, Zainab Abbas, GCI Director of Design said: "MYC Milano is positioned as a prestigious brand, and share perceptions of universal beauty and comfort."
Grady Campbell created the MYC Milano brand identity and tagline, "Everyday Beautiful." BMA International has replied on Grady Campbell for brand creation and design since 2012.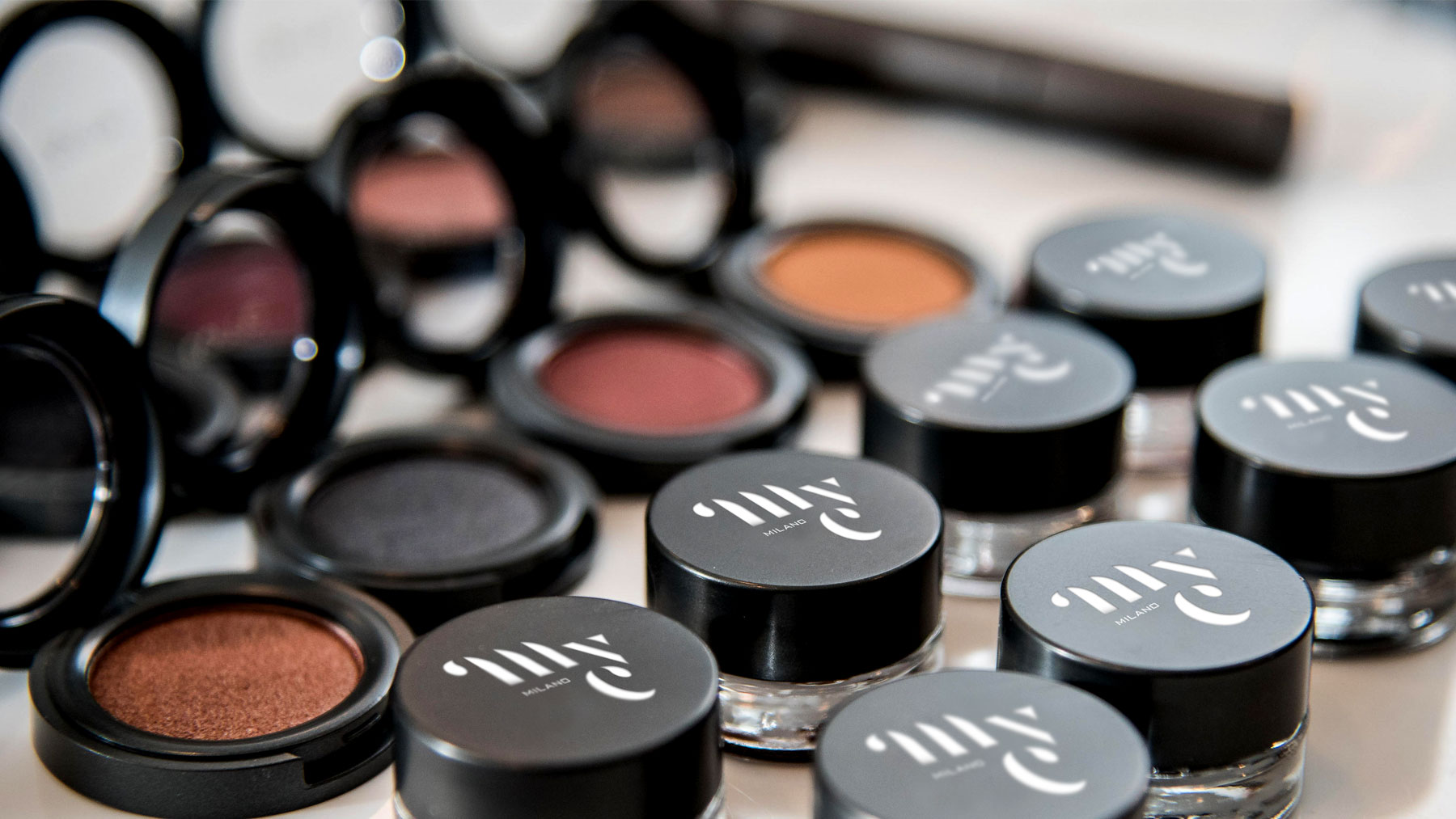 Product with Logo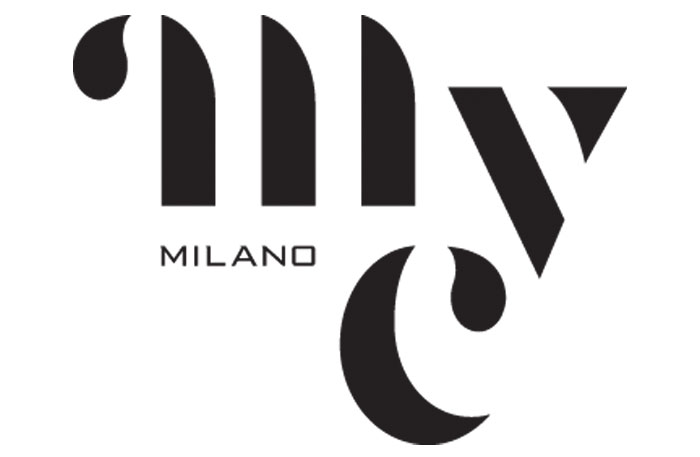 Corporate Logo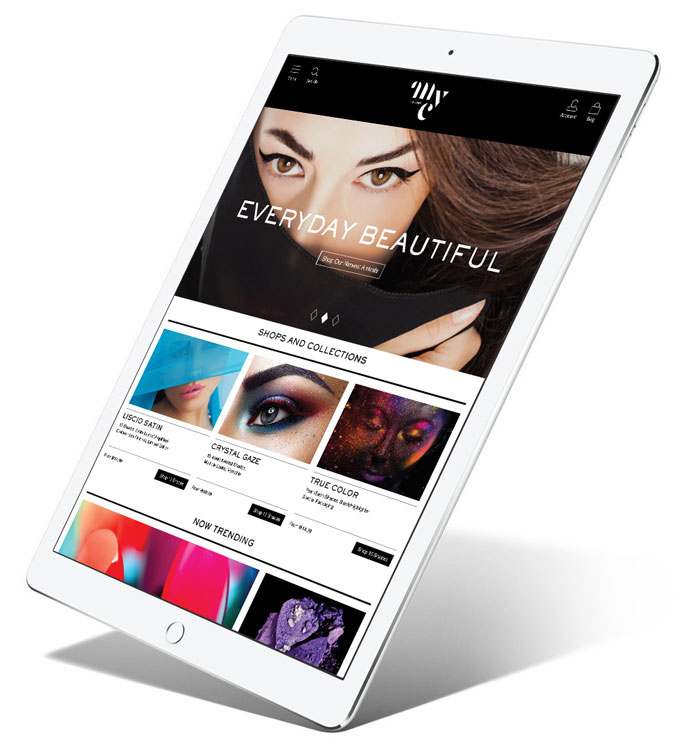 E-Commerce Website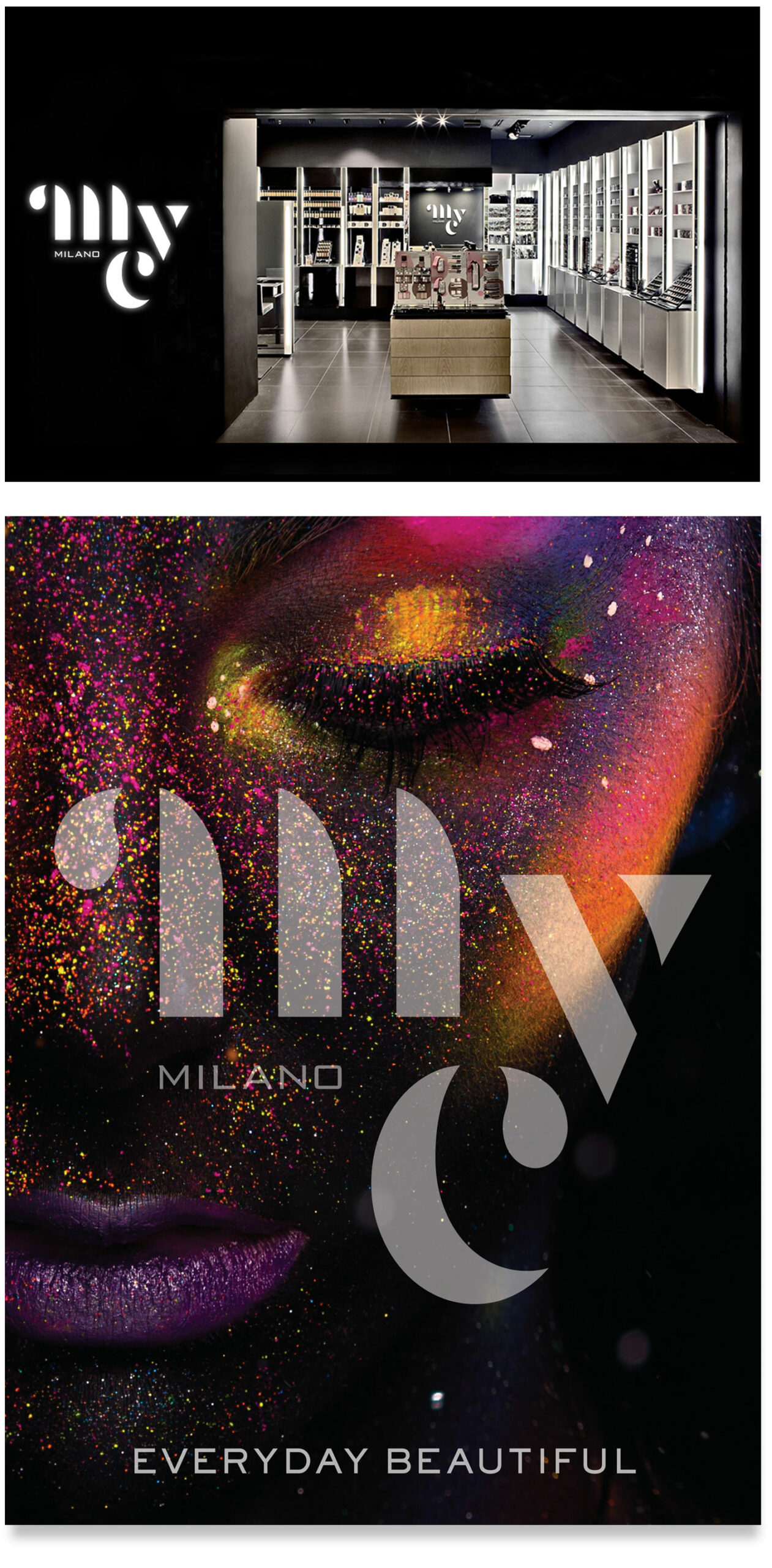 Retail Signage and Advertisements